Industrial Academic Agreement signed with TIBCO
Writer : 학과관리자
|
Date :
2021.05.25
|
Hit : 3,620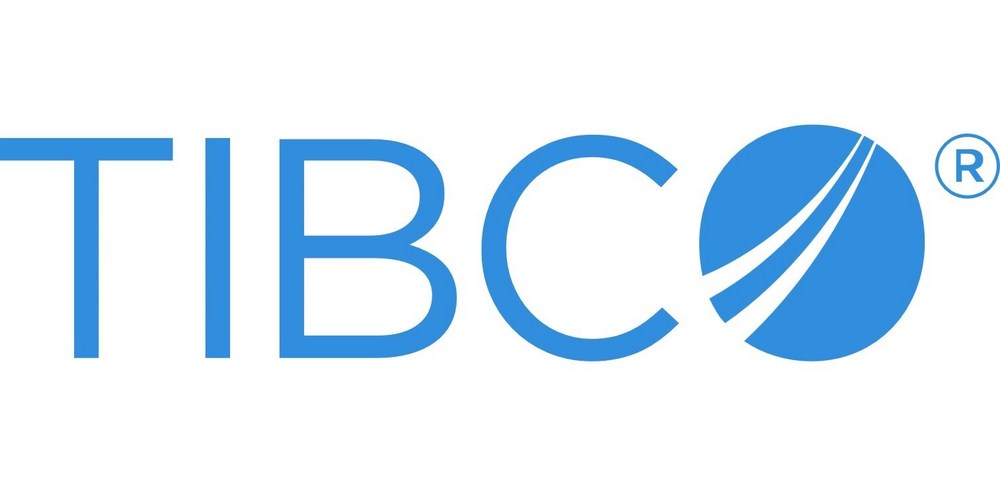 TIBCO Software Inc. and Woosong University have signed an Industrial-Academic agreement where our students will receive business-orientated analytic skills through workshops and practice-based training. TIBCO, a global leader in enterprise data, empowers its customers to connect, unify, and confidently predict business outcomes, solving the world's most complex data-driven challenges.
Students the Technology Studies Department at Endicott College of Internatinoal Studies get the advantage of training with programs like TIBCO Sportfire® in various courses throughout their studies, where they get the opportunity to learn data statistics, data processing, and analytics as part of their course modules.
TIBCO Software, headquartered in Palo Alto, California, USA, is a global IT company specializing in software integration with offices in North America, Europe, Asia, the Middle East, Africa and South America. TIBCO's Spotfire is a global commercial big data analysis program that has strengths in business analysis and data visualization, and is used by companies and universities around the world.
"Organisations around the globe are digitizing their business models to remain competitive and align with ongoing modernization programs, like Daejeon's Smart Town initiative," said Jae Young Ju, Korea country manager, TIBCO. "In addition, online gaming is a booming industry where data analytics plays a vital role. We are committed to sharing our expertise and industry know-how to support this collaboration. We see TIBCO's work with Woosong University as essential in augmenting students' skill sets and capabilities with a combination of leading intelligent connected solutions."
Our students also have the opportunity for internship placement at TIBCO's partner companies allowing them to have first-hand experience in real-world situations dealing with data. In class, students will have the benefit of getting special lectures, workshops, and seminars to help reinforce their learning.
Agreements with global leaders such as TIBCO provide our students with the right skills to succeed in the digital age after graduation.